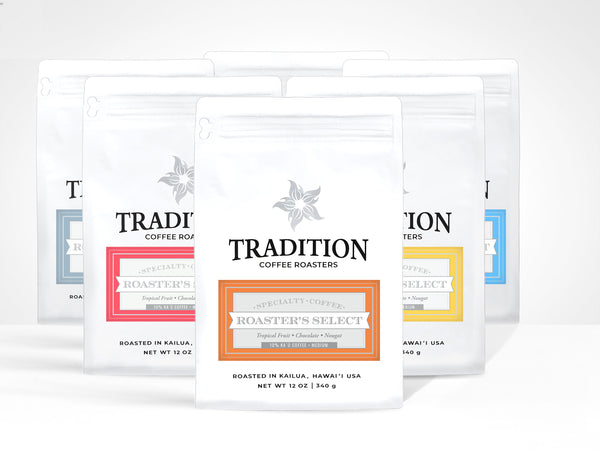 Enjoy the journey of different, fun and specially curated fresh roasted coffee each month, right to your doorstep.  The coffees are carefully chosen by our master roaster and vary each month based on what we think is amazing. Once the green beans are sourced, they are roasted to perfection so that you can enjoy something new and different each month. From Naturals to Monsoons to Geshas to Anerobics to Hawai`i, enjoy the wonderful variety coffee has to offer.
Choose how many bags you would like each month. Generally, we say, if you are a single person drinking a 6oz cup per day, 1 bag should be sufficient. Enjoy!
***If you order ON or AFTER the 20th, we will send you coffee with the following months club order, if you order before the 20th, then we will send you the current months coffee, and you will receive the following month.