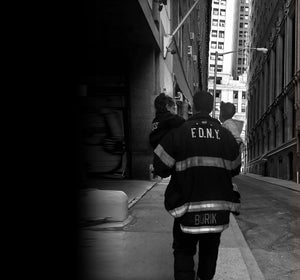 New York Tradition
Before roasting coffee in Hawai'i, I was a Fire Fighter in New York City. After 21 years of service, I retired from the FDNY as a Lieutenant. I worked in many different firehouses and I loved that although every firehouse was unique with its own personality, they all began each tour with the exact same tradition: sipping a cup coffee together at the kitchen table.

Roasted With Aloha
In the firehouse, coffee brought us together. From our greatest accomplishments, to our most challenging days, the fresh aroma of a pot of coffee was the siren luring us into the kitchen. The laughter, bond and camaraderie of those memories are what inspires me to roast amazing coffee for you to enjoy.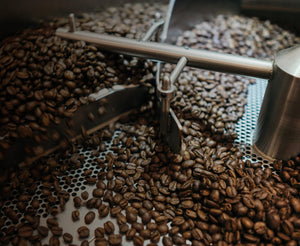 Artisan Craft
Tradition Coffee Roasters is family owned & loved. We also love supporting our farmers who utilize organic and sustainable methods to protect our environment. Beans are meticulously chosen based on their quality and flavor profile. Roasting small batch coffee showcases the beauty of global variations and ensures the freshest roast possible. There is New York Tradition in every sip and Aloha in every cup.